RELATED RESOURCES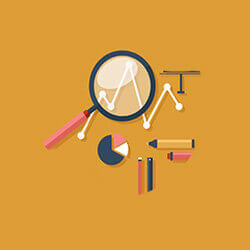 When it comes to paid marketing, then focus on ROI is the biggest challenge for any brand. And we deliver ROI.
Know How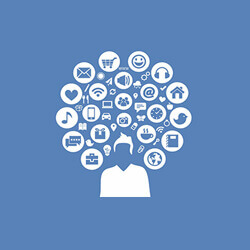 Social Media is the catalyst which can transform your brand into a force to reckon with.
Know How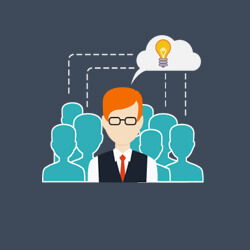 Want to project a strong image of your brand, online? Wish to create a solid web presence? Look no further.
Know How